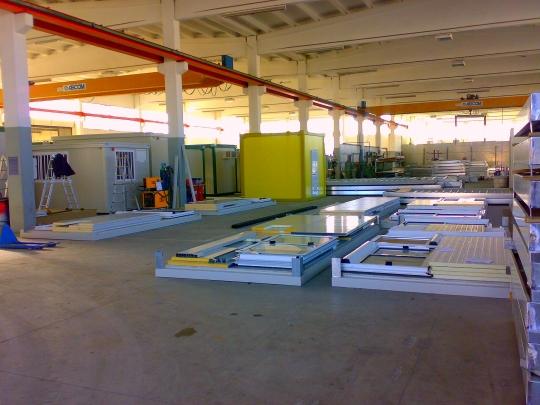 Welcome to the website of Precamp Srl!
We warmly welcome you to our new website. In May 2013 we started a partnership with the Dutch company Tribute Investments. Not only is our look renewed, our product range has also expanded considerably in recent months.
On our website you will find a comprehensive overview of what we offer, complete with pictures and technical details.

To contact Precamp please refer to the contact form. We are happy to assist you.
Local partner of FC Parma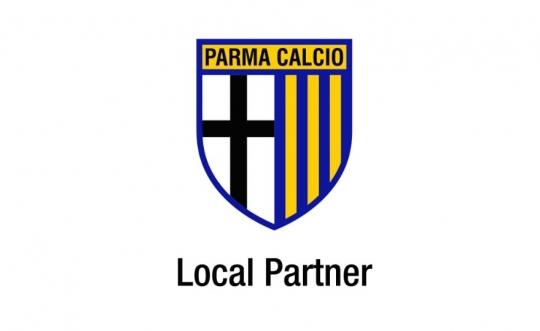 Precamp Srl is one of the local partners of the FC Parma football team.
With our online configutor you can build your dream design for your office, temporary house, storage and so on.
Are you happy with your design? Please enter your contact details to receive our offer via E-mail.
The configurator supports the design of units up to 12x3 m. Are you looking for anything bigger or a complete building? Please feel free to contact us.
Directly to the configurator click here.
Do you want more info about how to use the configurator? Please watch the video.